Plus Minus Counter
Counting things made
Are you counting exercise reps, inventory of your store, people at your event or research, raw materials in your business, passengers, logs, trees or doing just about anything similar where you have a lot of things to count? The Plus Minus Counter is a simple and easy to use tally counter app, like a digital clicker counter, which helps you to do just that, so keep on reading or just…
Add or subtract your count using simple buttons, that's it!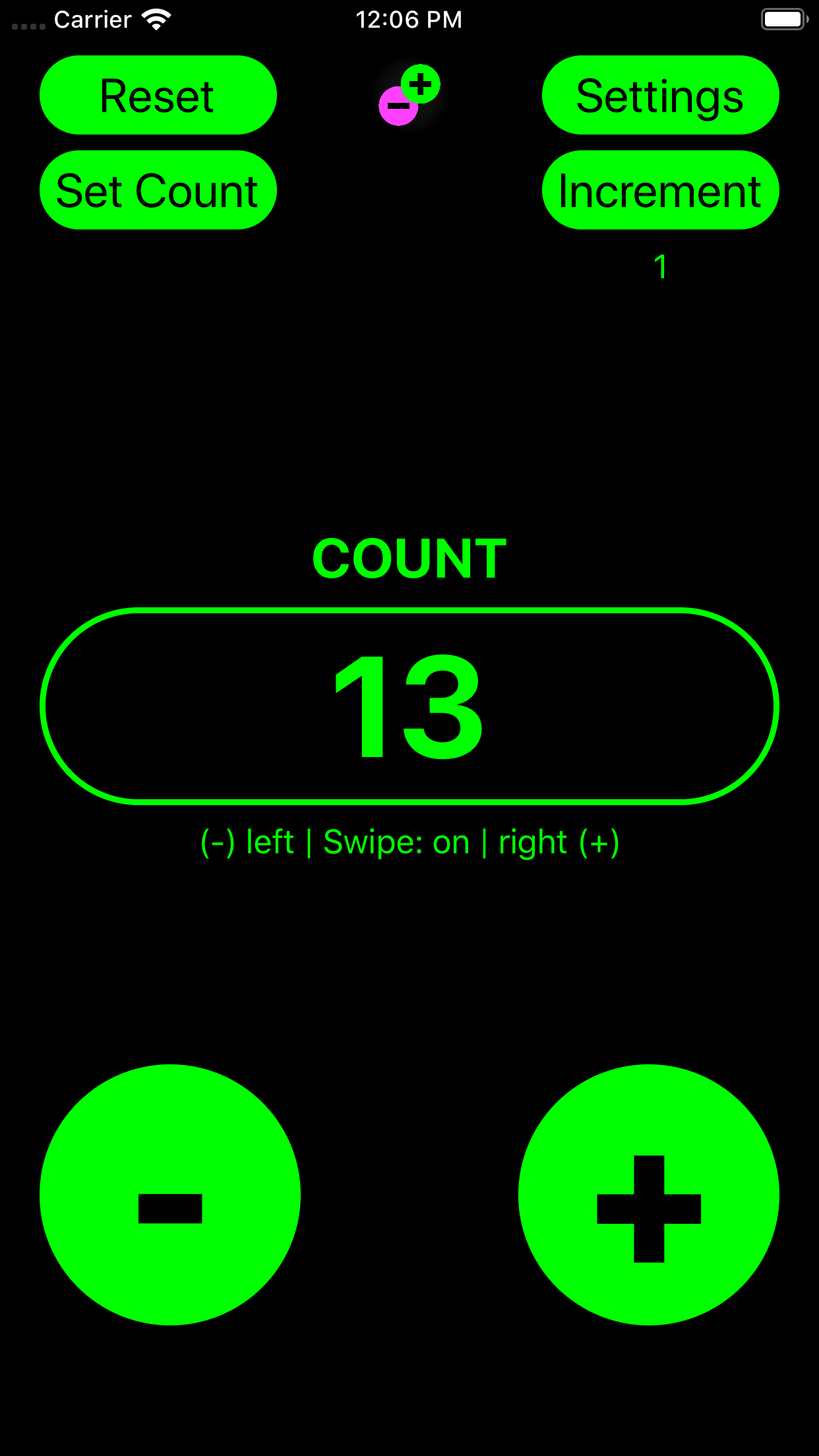 Customize the app based on your needs.
Counter helps you to keep track of large quantities and large numbers of (almost) anything.
Plus Minus Counter is a very simple and easy to use tally counter app and it is free to try, so…
New update is out now! After some research and re-thinking, our developmenet team came to a conclusion that many users might want to see their last count in the app after resetting the counter. So we decided to implement the simple way to show yor last count before your last reset.
Now you don't need to thinkg again was that amount of people, inventory, trees or what ever you are counting 96 or 97. Now you can check that from the main view just above your current count. Easier, faster, and more user friendly. At least we think that way.
This update also includes some minor change to the user interface to enhance the user experience and some minor performance upgrades to make the counting experience smoother.
Once again enjoy your counting experience and keep your tally easily and reliably using our Counter app.
Key features
Add or subtract your number by tapping plus or minus buttons
Reset the count of the tally for a new count
Change the color theme of your digital clicker counter
Read more about features of this simple tally app.
Pro Features (In App Purchase)
Set the initial count to your liking
Set the increment of the counter
Remove the ads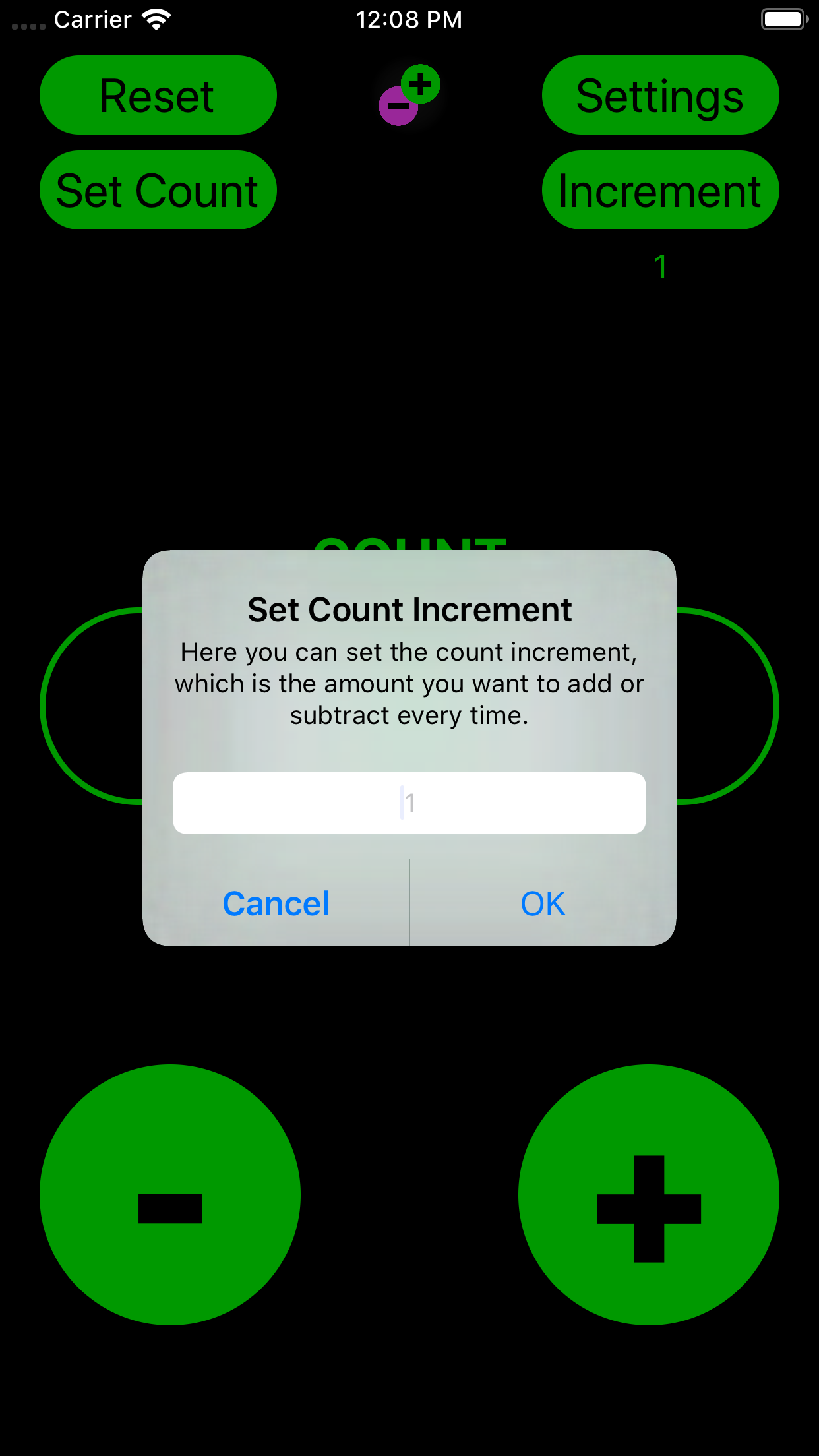 General use cases for a tally counter app
Counting exercise reps
Counting inventory of a store or a business
Counting raw materials
Counting people in an event
Counting passengers
Counting trees